YoYotta Software + Apple Hardware
Find the best hardware for your projects
Mac mini
The Mac mini is a great offload and archive station for YoYottaID. USB3 card readers are available for ALEXA, RED and Sony media and the Mac mini has four USB3 ports. Connect a Sonnet Thunderbolt chassis with an ATTO SAS or FC card and you can then archive to dual LTO tape drives using YoYottaID LTFS or use YoYottaID Automation to control an LTO Tape Library with up to four drives.
The entry level 1.4GHz model is underpowered with just 4GB RAM, so do not use that model!
The mid range 2.6GHz i5 with 16GB RAM will control an LTO-5 or LTO-6 drive with YoYottaID LTFS.
Upgrade to the 3.0GHz i7 with 16GB RAM if you want to use LTO-7 or LTO-8 or multiple LTO drives or YoYottaID Automation with an LTO library.
Get Flash (250GB SSD should be enough) storage instead of the Hard drive or Fusion drive as this will speed up the computer. The Fusion drive isn't recommended as we don't encourage you to store any media files on the internal drive.
Connect a display or remotely share screens from your laptop. Another way is to plug the HDMI output into a spare port on your HD monitor. Use the Mini standalone or with a PCIe chassis from Sonnet or a 1 Beyond unit.
Recent Mac mini's have Intel HD Graphics 5000 and these work with YoYottaID Transcode, however earlier Mac mini GPU are not compatible.
---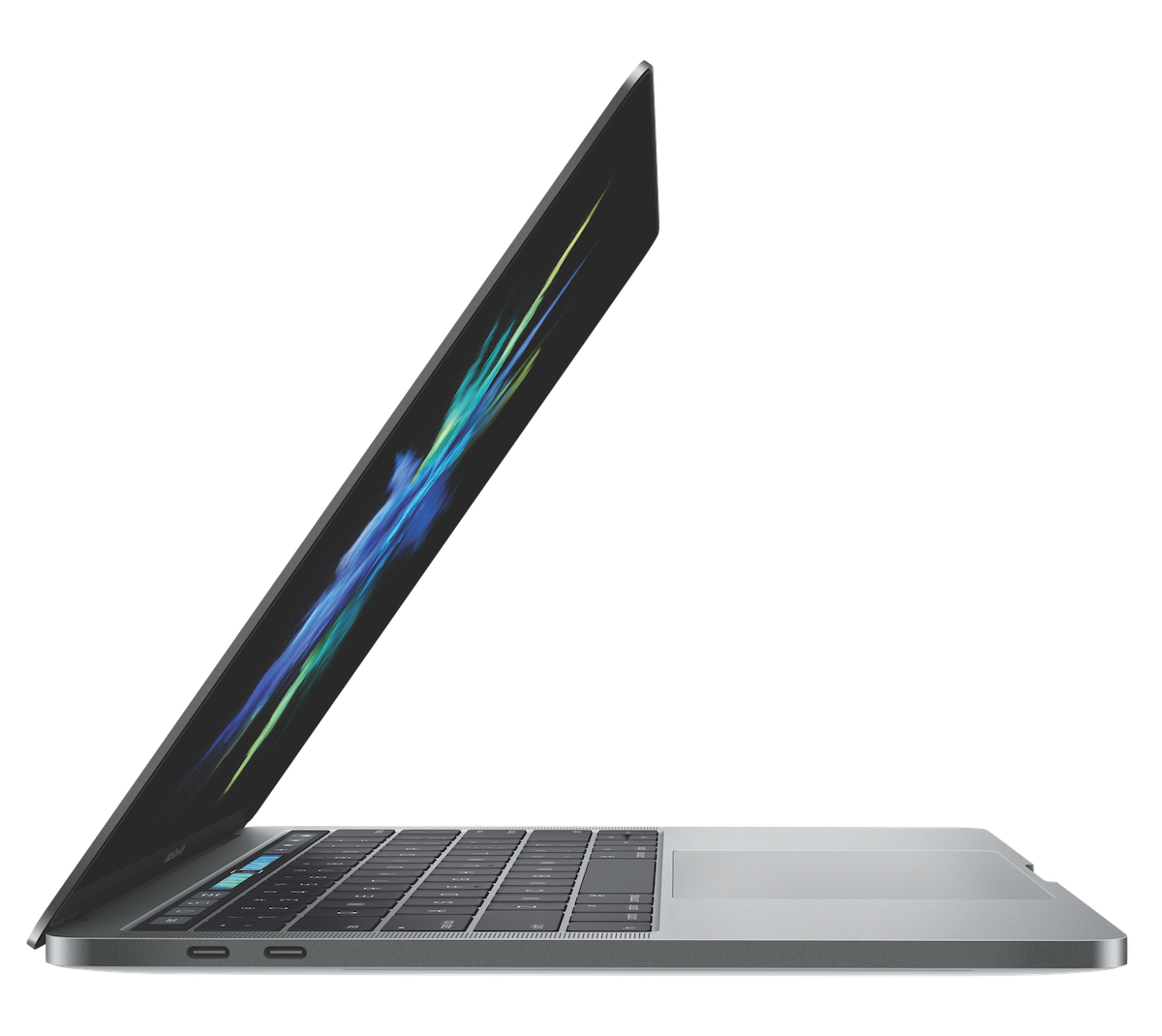 MacBook Pro Retina
Since 2016 the 15" MacBook Pro's have four USB-C ports which can be used for USB3, USB2, Thunderbolt 1, 2 and 3. Cables are available for all USB drives and a TB3 to TB2 adaptor allows the connection of Thunderbolt2 devices. Get the i7 processor and 16GB RAM. If indexing sources volumes with many millions of files then get the 32GB RAM option. The internal SSD is very fast. If using YoYottaID Transcode then get the best Radeon Pro GPU.
Plug any cable including power to either side, very useful.

The earlier Retina MBP with i7 processor and AMD GPU are also great for YoYotta. There is a fast GPU, dual USB3 ports and dual Thunderbolt2 ports. So again you can easily connect USB3 card readers and via Thunderbolt one or two LTO drives.
---
iMac
The 27" Retina 5K iMac and the new iMac Pro both have four USB3 ports and dual Thunderbolt3 and a decent GPU (get the faster i7 processor as it is not a lot more). Configure with a minimum of 16GB RAM. Use the iMac for everything, offloading, importing and archiving with YoYottaID, offline preparation using YoYottaID Transcode and pre-conforming using YoYottaID Conform.
The best 21.5" iMac is the Retina 4K which has the option of an i7 processor. The mid range quad core i5 3.0GHz processor would be OK, however avoid the entry level non-retina 2.3GHz CPU.

---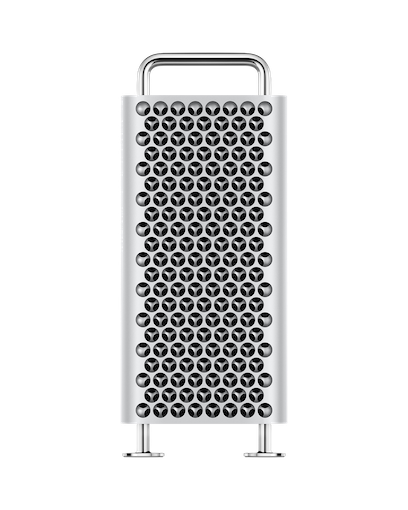 MacPro
The MacPro has a lot of connectivity, four USB3 and six Thunderbolt 2 ports. Connect LTO drives or a SAS RAID using an ATTO SAS card inside a Thunderbolt chassis.
Use the 6 core with 16GB RAM, 512GB FLASH storage and dual D700 GPU. The AMD GPU's will give good OpenCL performance, and it's not a huge premium to get the dual D700 option. Whereas getting 8 or 12 CPU cores is costly and the clock speed decreases.
If indexing sources volumes with many millions of files then get the 32GB RAM option.
Meanwhile the old MacPro works, but it's lack of ports are a limitation and the MacBook Pro and iMac rival it for speed. Years ago I used to carry them around Soho in London and they weren't the lightest of machines, so even with a Thunderbolt chassis the new MacPro is far more portable.